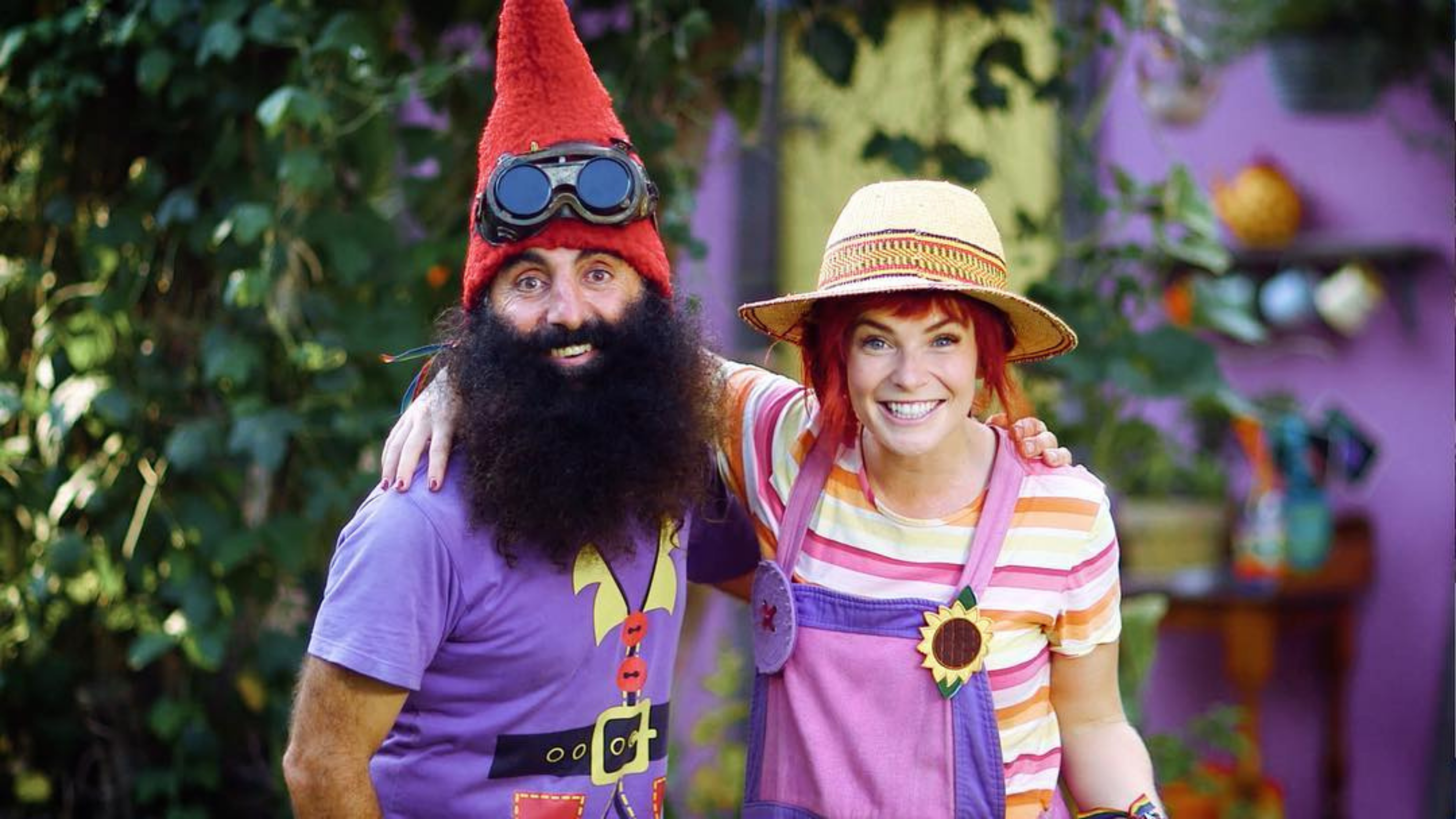 We are offering free sustainability resources for children's centres and schools
All child-care, day care, family day care, primary schools in Redland City Council are eligible to subscribe to Get Grubby, Australia's leading online sustainability resource for kids from the makers of ABCKids series dirtgirlworld and Get Grubby TV.
Led by 50 videos not shown on TV, the program stars dirtgirl, scrapboy and Costa the Garden Gnome. The course is delivered online and is being provided FREE by Council. It includes videos, music, outdoor and indoor activities; and encourages kids to explore the big world outside. Many of the topics are timed to coincide with key sustainability events such as World Environment Day and National Recycling Week.
With an emphasis on fun, this 'edutaining' program is sure to be a hit with our centres and primary schools as they join thousands of kids around Australia to become confident planet-dwellers with the confidence to create worm farms, grow food, recycle, reduce plastic and waste, and be water and energy wise.
To find out more about the program visit The Get Grubby Program.
Register today
Register today and we'll send you a link to sign up to receive free sustainability resources for your school or centre. The sign up starts with a survey. This lets us know where you are on the sustainability journey and how we can help you, and the children you care for, to get grubby with us. Thanks, in advance, for completing the survey... it really helps us shape the program.