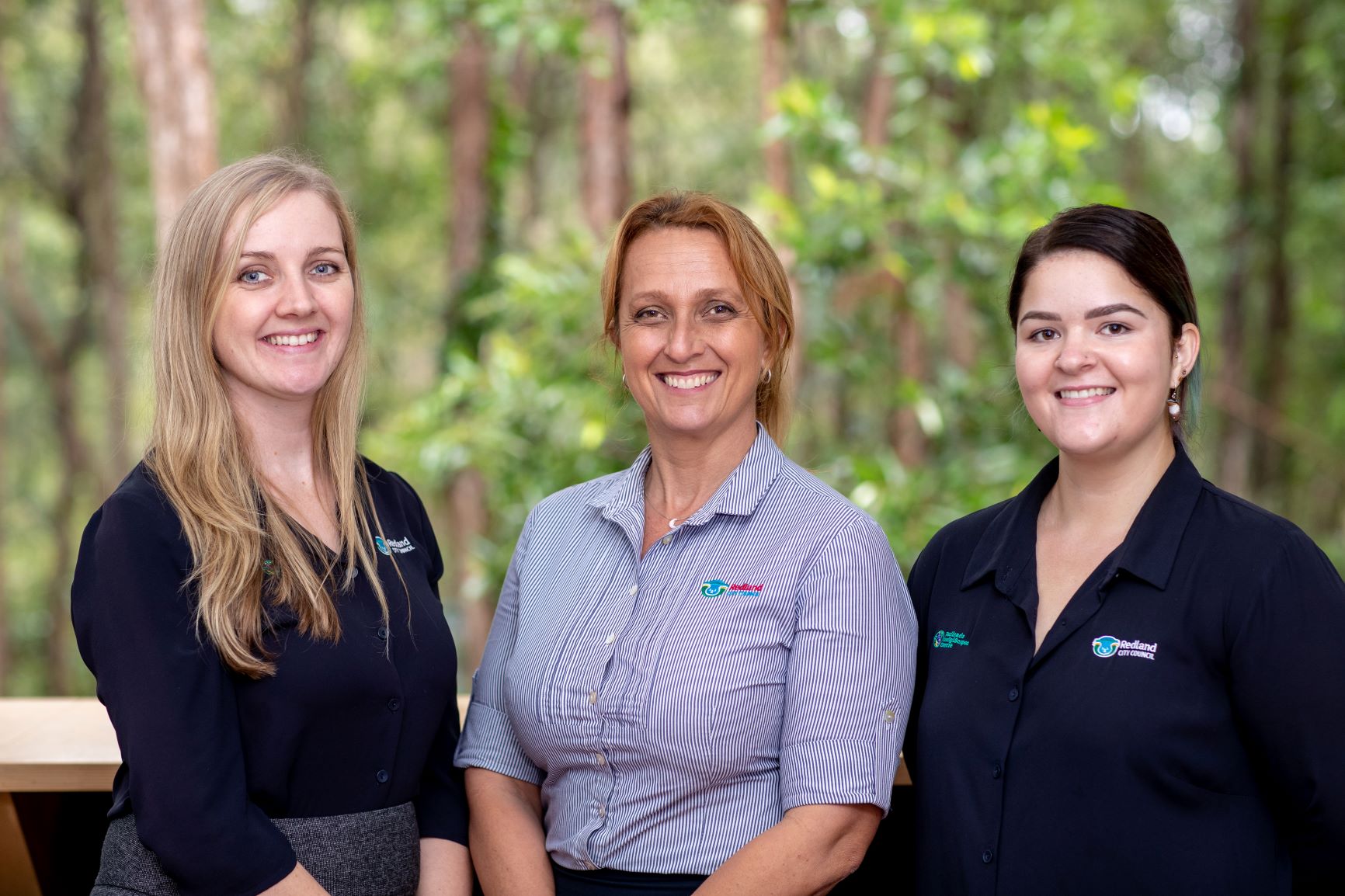 Eco-Inspired meetings, conferences and events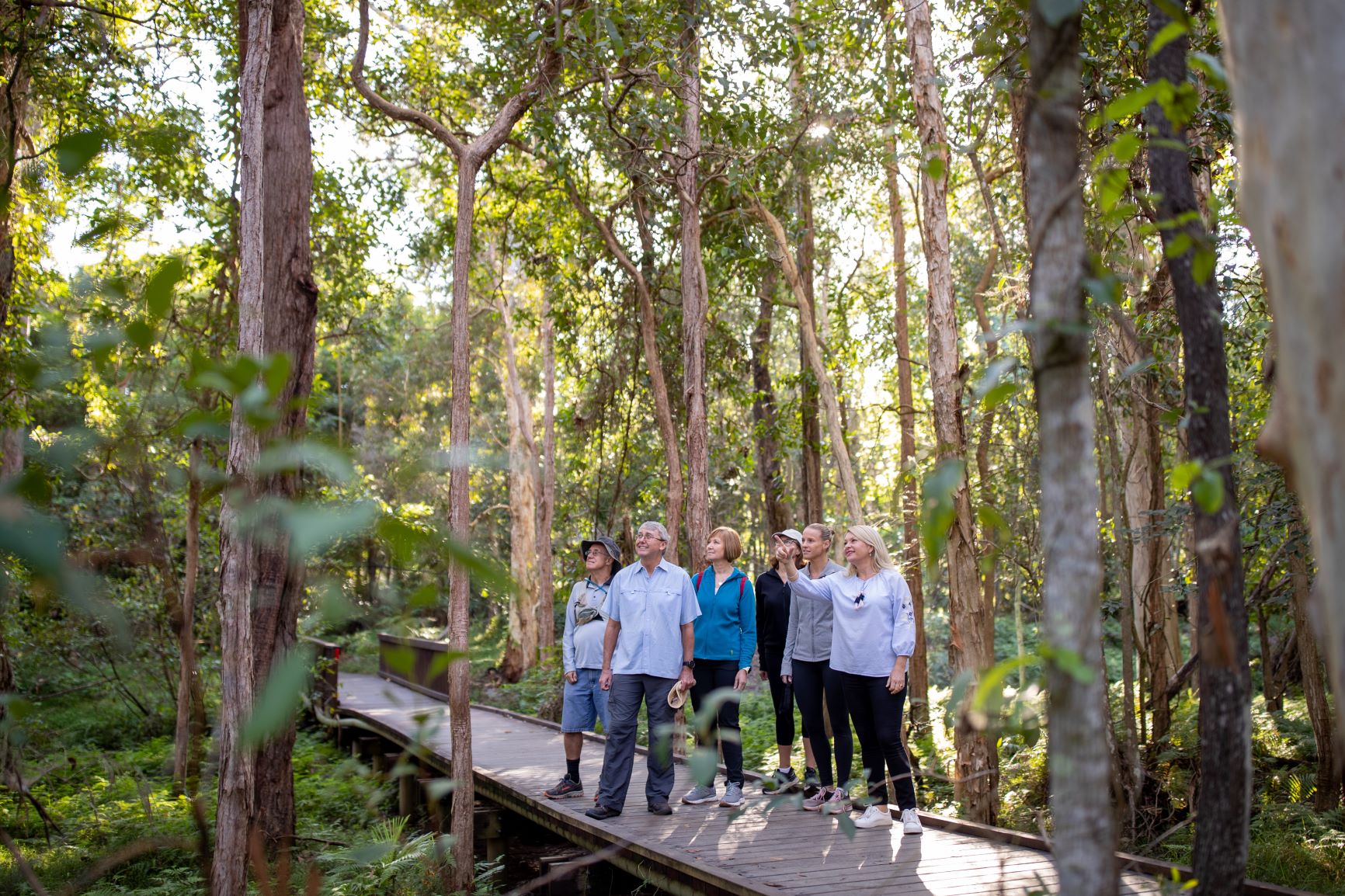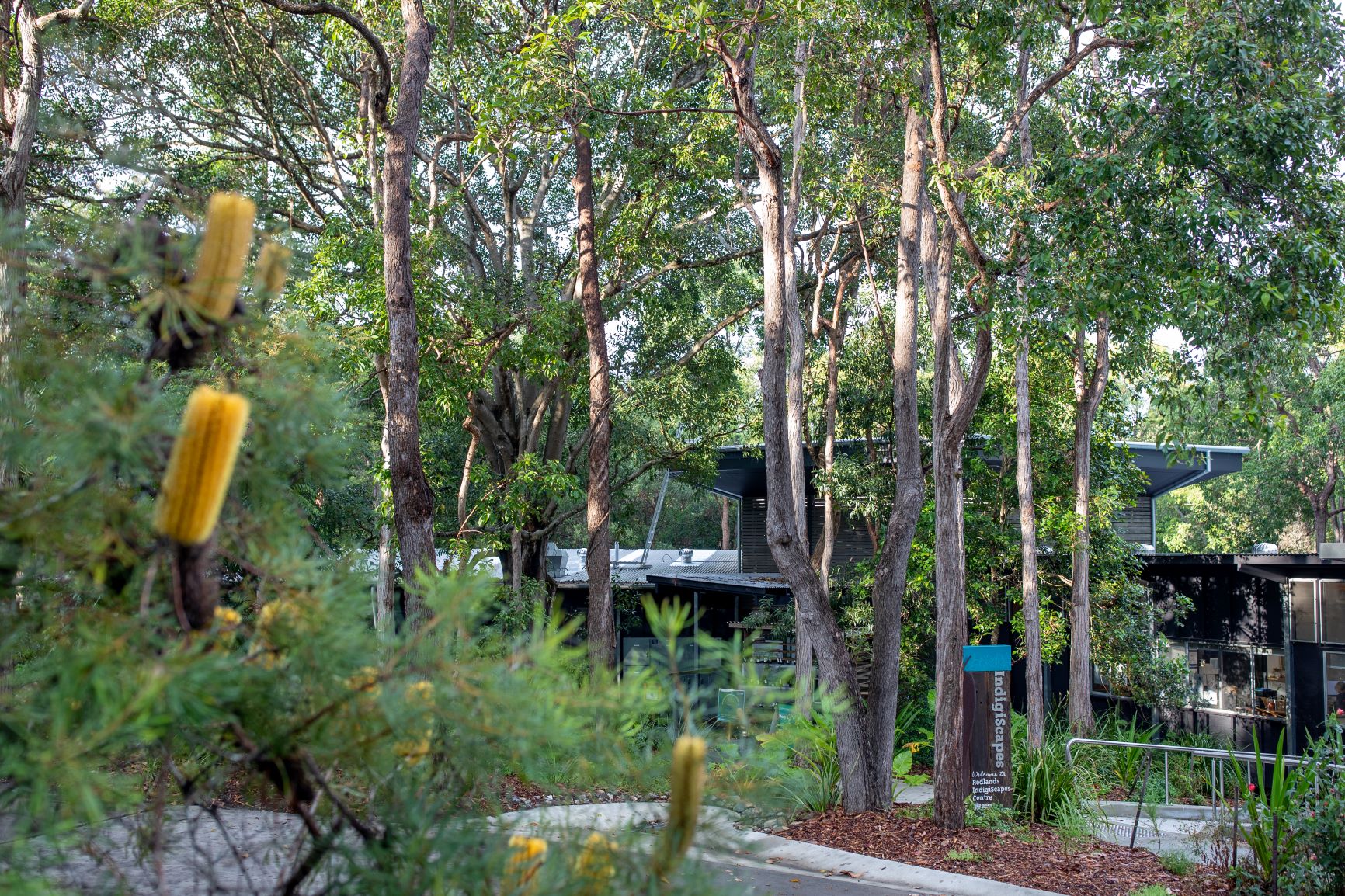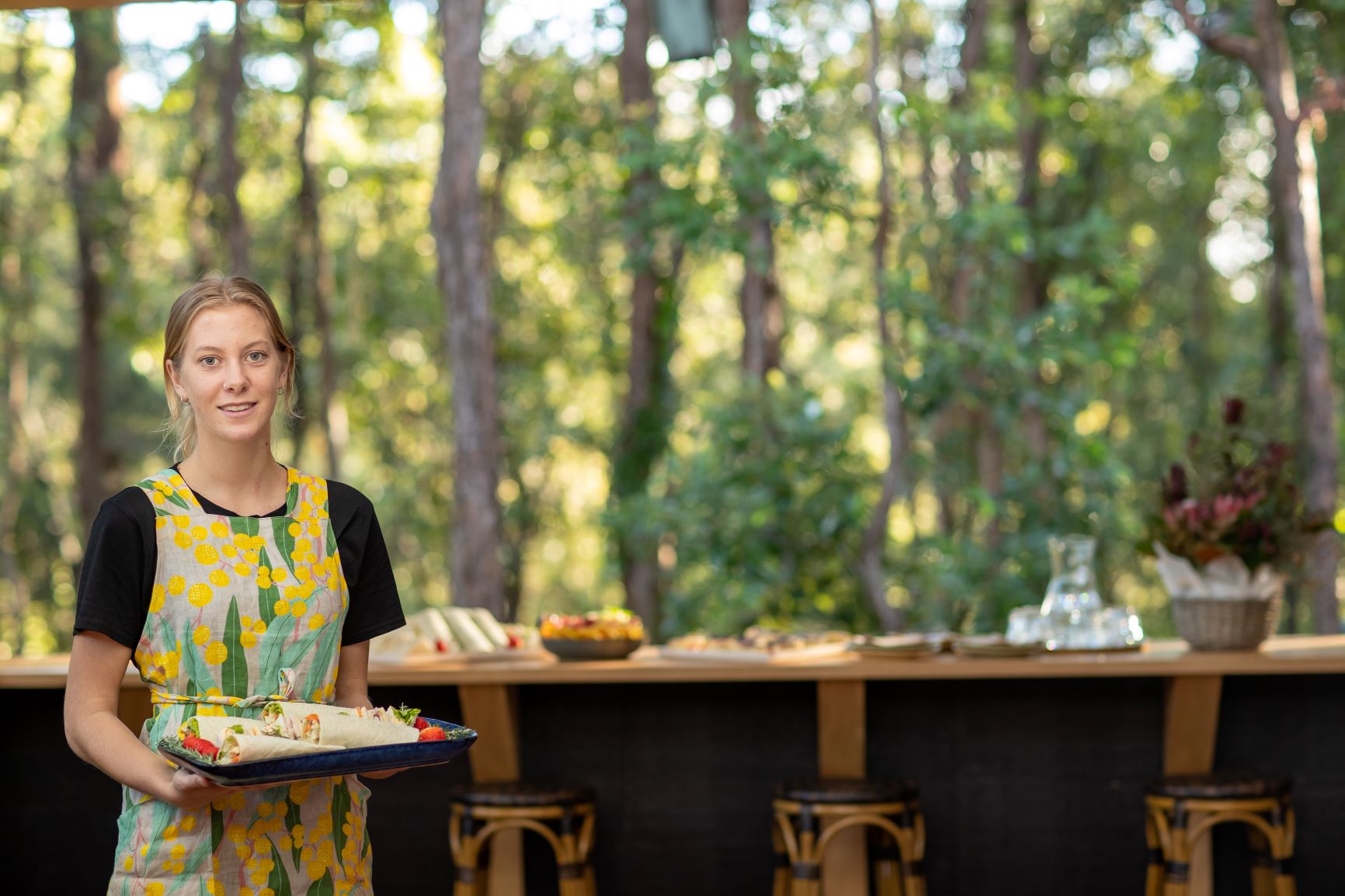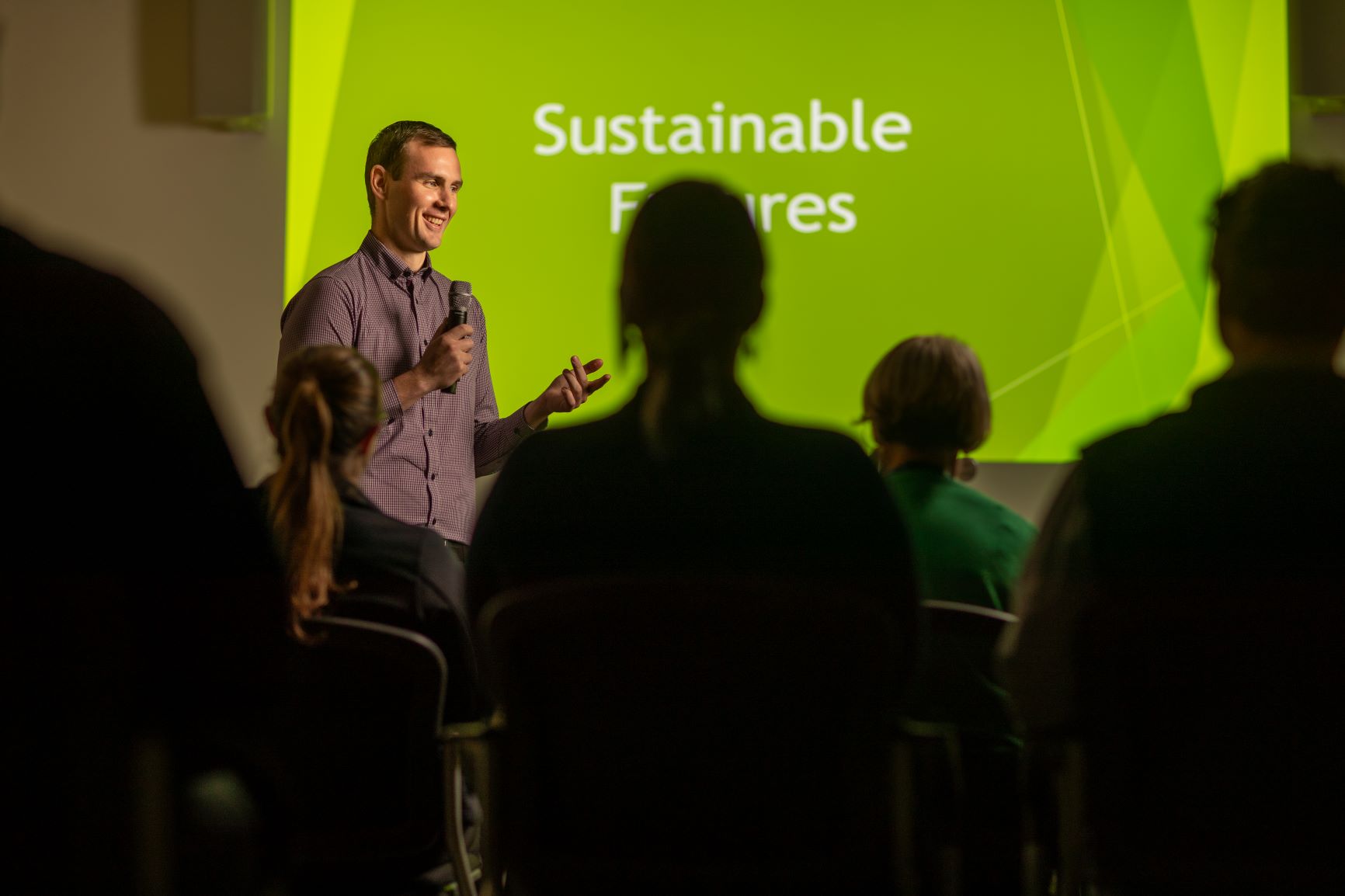 Redlands IndigiScapes Centre is a dedicated space providing opportunities for learning and connection whilst nestled within over 14 hectares of natural bushland, located just 30 km from Brisbane CBD.
Be inspired! At IndigiScapes you'll see sustainable actions in practice. Guided by our Green Living Policy, we are moving towards a zero waste future. All food scraps, compostable plates and napkins are collected from our onsite café and transformed into beautiful rich fertiliser. Solar energy is harnessed to power our Native Community Plant Nursery and we use rainwater from our tanks to supply our bathrooms and recycled water to keep our beautiful botanic gardens a lush and green oasis.
More than just a conference room
Located within our precinct are a range of different spaces and experiences including:
An open air café/casual dining space – serving fresh native inspired flavours.
Gift shop offering a carefully curated selection of sustainable products.
An interactive educational Discovery Centre to explore.
Three walking tracks accessible for all ages and abilities – showcasing Fairy Wrens, a majestic 400 year old Tallowwood Tree, and native wildflowers.
Outdoor spaces for learning, creating, relaxing and playing,
An native plant nursery – with a hands-on learning space
Purpose-built conference spaces ideal for hosting meetings, workshops, small conferences and events including an open air breezeway.
Meet in nature...take away more than you imagined
Help your team unwind, unplug and reconnect with nature. Let us help you to find a place for your team to reset, restore their wellbeing and engage with each other away from the stresses of the office. Take part in team building, creative problem solving, learning and professional development – free of distractions – in one of our dedicated indoor or outdoor spaces. When you return to the office you will all feel rejuvenated and ready to re-engage.
Discover why Indigiscapes is an eco-wonder and the perfect place for your next event or workshop.
Our conference room is available for hire for meetings, boutique/intimate conferences and events. With all the latest technology this fully-connected and versatile space offers an ideal environment for:
Theatre style presentations
Boardroom or round table meetings
Team workshops
Mini-conferences
Our theatrette can be set up anyway you require and comes complete with conference set up inclusions. For more information visit our - Planning your meeting, workshop or event page or download our conference room brochure and fees and inclusions prospectus.
We'd love to host you for your next event, workshop or conference soon and our dedicated Events Team will manage your event and take care of personalising your experience. Contact our Events Manager by phone: (07) 3824 8611 or email.