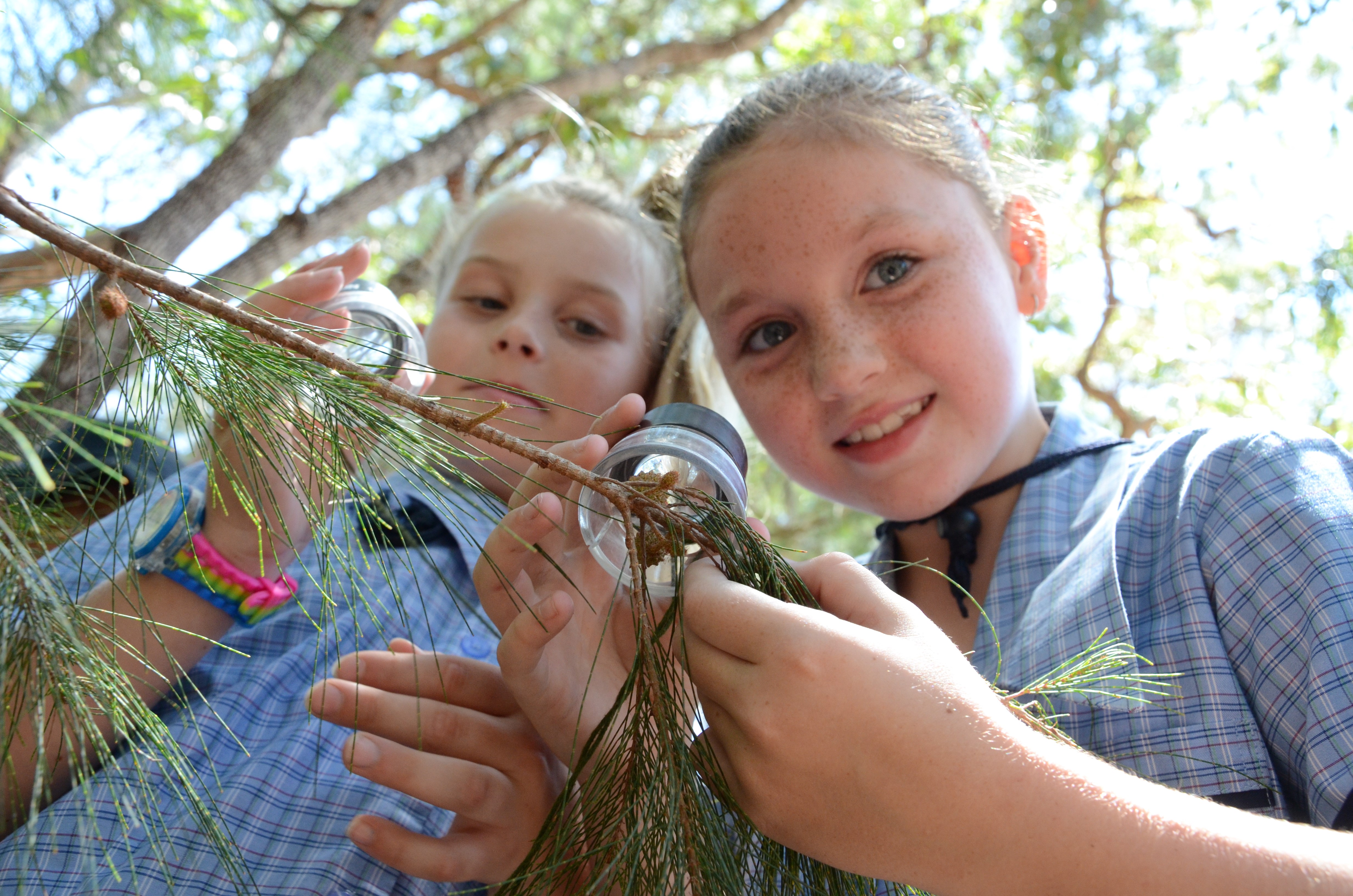 Join our tribe by learning more about the natural environment on Redlands Coast and help us make a difference. We have a variety of programs that will help you to support the natural environment on your property, in our natural bushland areas, in our schools or by volunteering for Wildlife Rescue Service.
The links below will take you to the relevent information on the Redland City Council website.
If you are looking for fun, educational sustainability resources we are also excited to announce Redland City Council is now offering FREE sustainability resources through The Get Grubby program. If your child-care, day care, family day care or primary school would like to join this fun program register today.