Planning your Meeting, Workshop or Event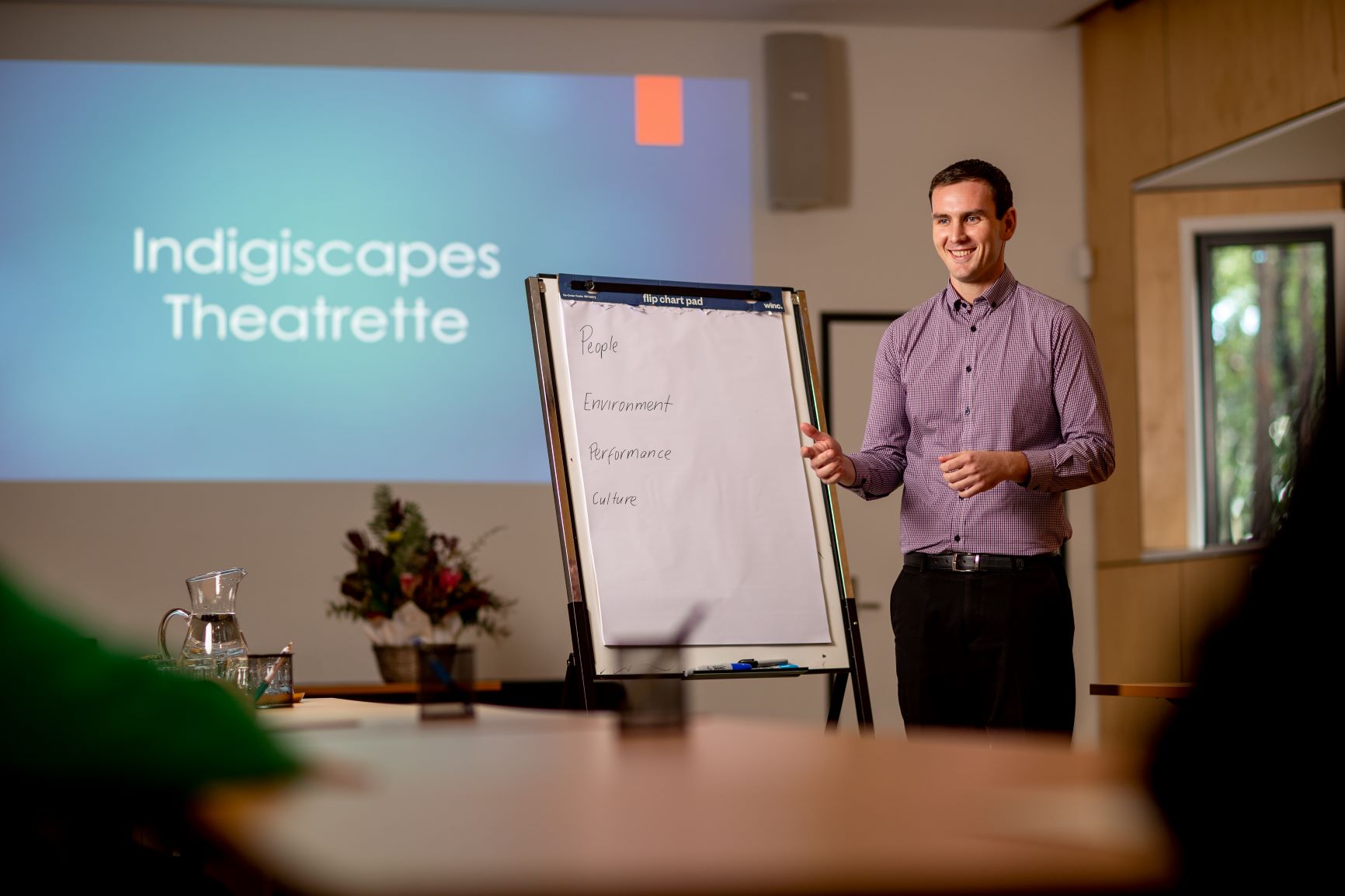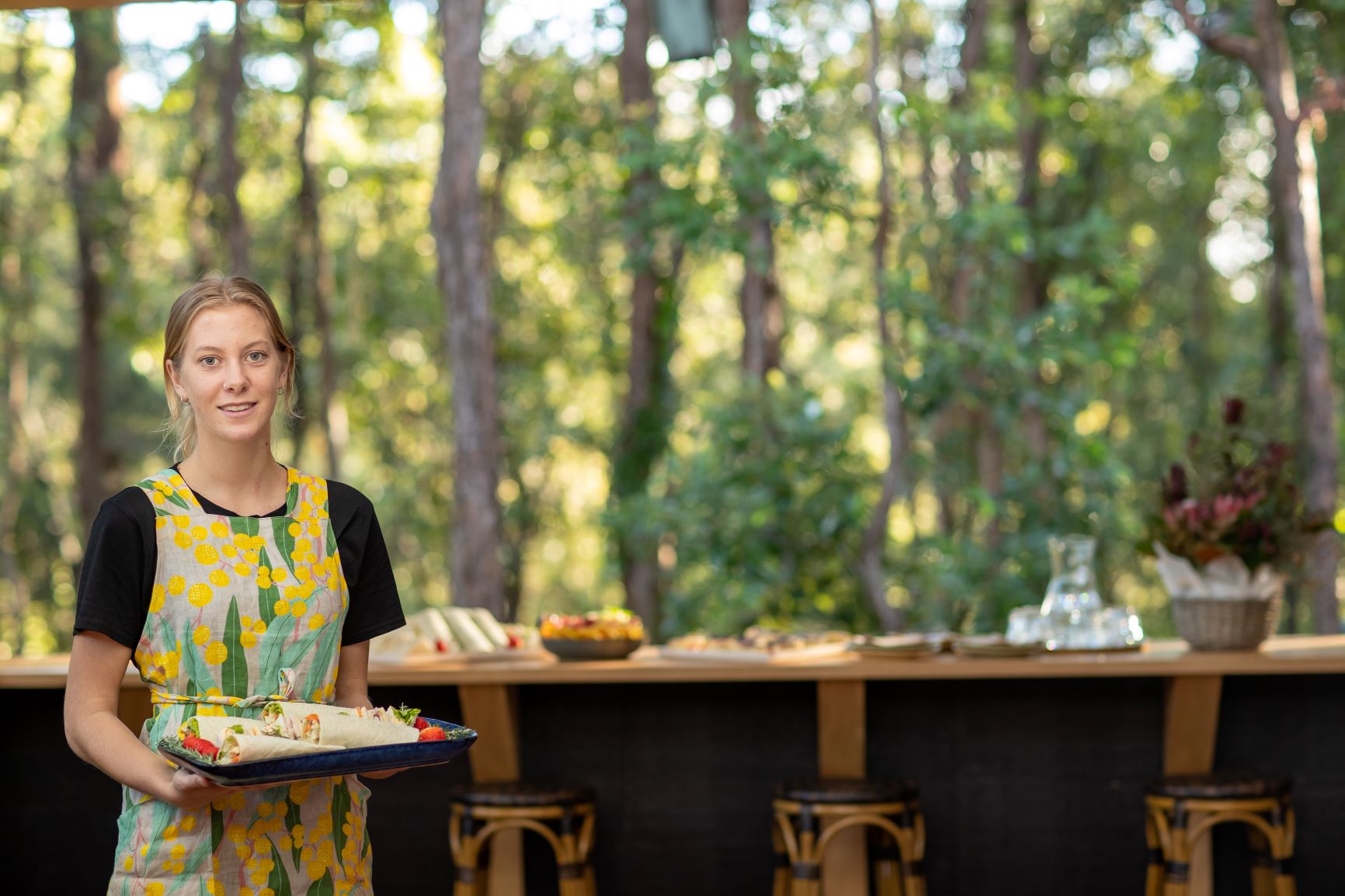 Our beautiful air-conditioned conference space and adjoining open air breezeway provides the ideal facility and ambience for your meeting, conference or event. The Scandinavian-styled room has been designed to showcase recycled timbers and natural light. Large windows provide a nature filled outlook over our native bushland and creek. You might be surprised by our birdlife and possums at any time! It's a great way to connect with nature and be transported to a green environment.
Download our conference room brochure and fees and inclusions prospectus to help make planning your next event a breeze.
Our Theatrette can be set up any way you require and comes complete with conference set up inclusions:
Theatrette presentation (with remote controlled black out blinds in place)
60 chairs
10 tables
High Definition ceiling mounted Data Projector (resolution 1920 x 1080p) suitable for most typical media container file formats
Wall projected screen
Laptop
Wireless microphones (hand held and lapel) with mute options
High quality speakers and sound system
Audio loop - Tele coil audio induction hearing loop
Wi-Fi
Video conferencing facilities
Electronic whiteboard & Paper Flip chart options
Lectern presentation - presenter controlled laptop and cabled or wireless microphones
The breezeway can be utilised for break-out sessions or catering set up for morning/afternoon tea and lunch. We also have other areas within Indigiscapes for breakouts including outdoor decks and lawn spaces.
Room Capacity/ Options:
| | |
| --- | --- |
| Theatre style | 40 people |
| Class room | 20 people |
| Board room | 20 people |
Personalise your event experience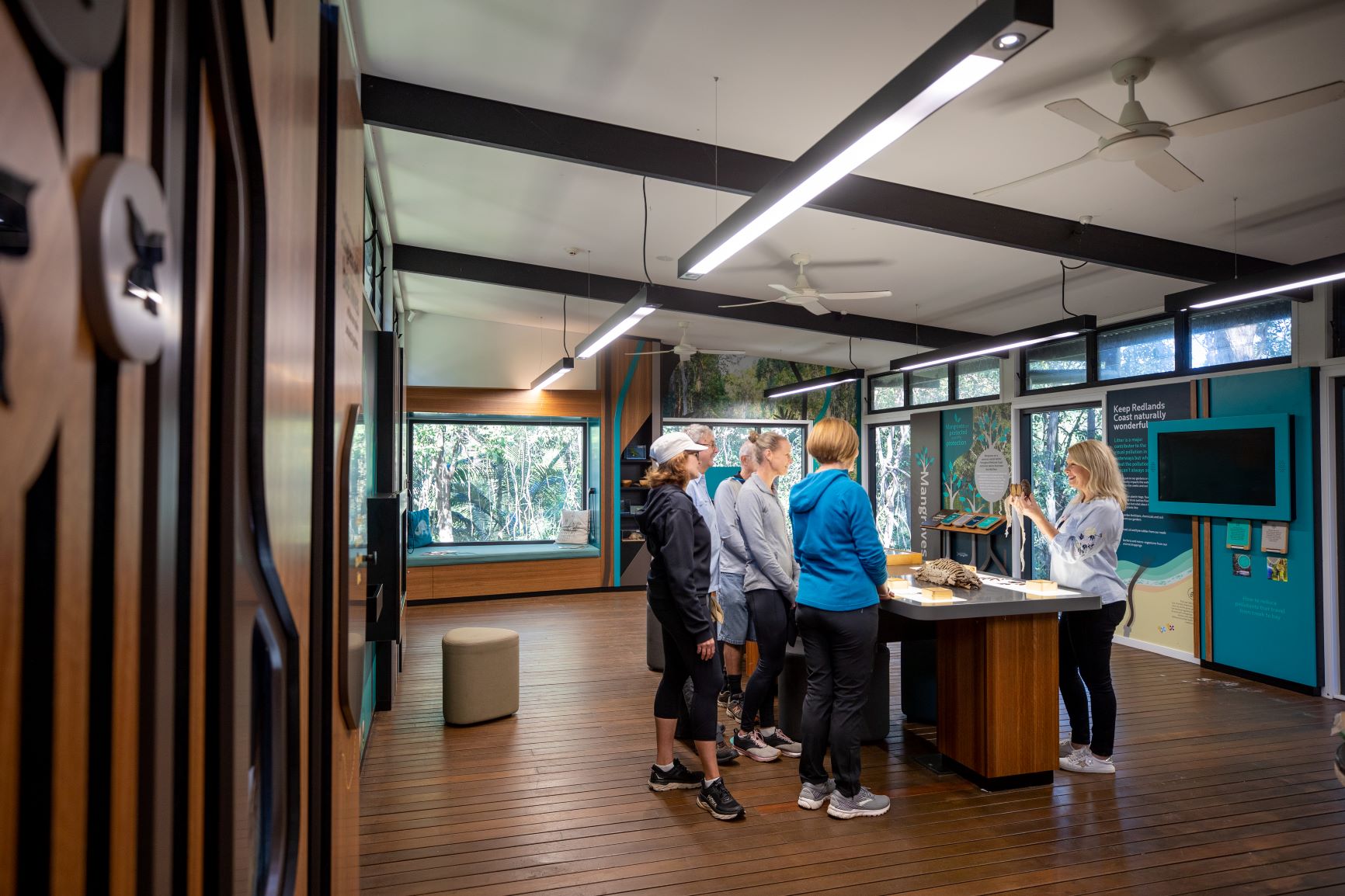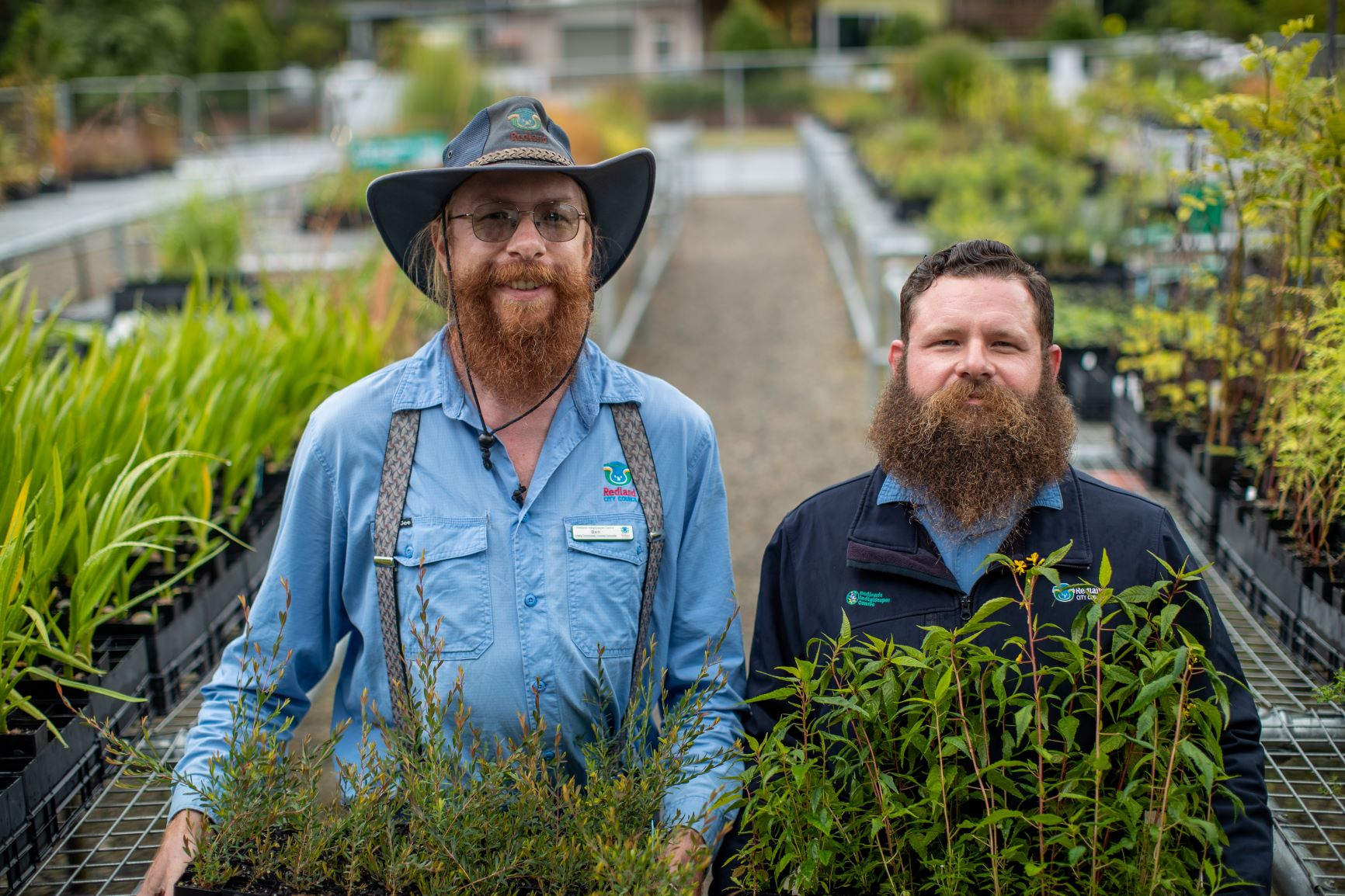 At Indigiscapes your event can be carefully curated to just how you want it to be. Our dedicated Events Team who will manage your event and take care of personalising your experience. Whether it be a barista-made coffee or lemon myrtle iced tea for every participant - along with freshly baked savoury muffins or homemade scones with lashings of jam and cream – we can ensure the little touches will make your event one to remember.
We'd love to inspire you at Indigiscapes to consider your event and how it can link to our mission but also improve your event participant's individual health and wellbeing. We can help create an event schedule for you that utilises our indoor and outdoor spaces and considers many of the unique aspects we have to offer you. This could be team-bonding events, celebratory get-togethers, product launches, exploration workshops or more. Let us help tailor your experience so you make the most of your location and opportunity!
Ideas to give your event a nature inspired-flavour:
Incorporate a short presentation from one of our expert staff on environmental management and hear how to live sustainably at work and home – or let one of our team show you around – and learn more about Redlands Coast native flora and fauna.
Have a mindfulness break by getting everyone up walking through one of our nature trails. They can see our 400 year old Tallowood Tree or spot some freshwater turtles sunning themselves.
Every participant could receive a native plant from our nursery to take home and plant.
Looking for a team activity with the feel-good factor? We can organise a team planting workshop where participants can learn more about conservation, tree planting and how to enhance habitat for wildlife.
Take up the recycling challenge! Ask your participants to bring along items from home/work to recycle at our Recycling Station
Consider sustainable gifting for your next celebration, rewards or recognition activity. Our onsite eco gift shop is filled with beautiful gifts, homewares and uustainable products. We support local artists and small businesses – and so can you!
The extensive grounds include a range of facilities which can be utilised for an event including:
Adventure Playground and nature play space
Walking tracks – easy grade and perfect for mindfulness walks
BBQ facilities and picnic tables
Café with indoor and outdoor seating options
Discovery Centre – an interactive education and learning space
Frequently asked questions
We are located at 17 Runnymede Crescent, Capalaba – just off Redland Bay Road. We are only 30 minutes from the Brisbane CBD. Download the Redlands IndigiScapes Centre map for more information.

To help you plan your event visit our Conference Room fees and inclusions page or download the fees and inclusions prospectus.

Parking at Indigiscapes is free and there is adequate parking for conference attendees either in our car park or the nearby Nursery carpark. Our carpark and surrounds are wheelchair friendly.

The centre, cafe, gardens and two of three bushwalks are wheelchair friendly. Disable restroom facilities can be accessed from the foyer and near the playgrounds.

We are unable to accommodate self-catering inside the conference room although you may enjoy a picnic in the gardens.

We have toilets directly adjacent to our conference room. There are additional toilets in our main Centre.

Yes we have Guest WIFI that you can access in our conference room and breezeway.

Our normal operating hours are 8.00am to 4.00pm however we can arrange with you to access the conference room before and after these times. Additional fees may apply outside operating hours.

A number of garden ceremony options are offered for hire. For more information follow this link.
We'd love to host you for your next event, workshop or conference soon and our dedicated Events Team will manage your event and take care of personalising your experience. Contact our Events Manager by phone: (07) 3824 8611or email.