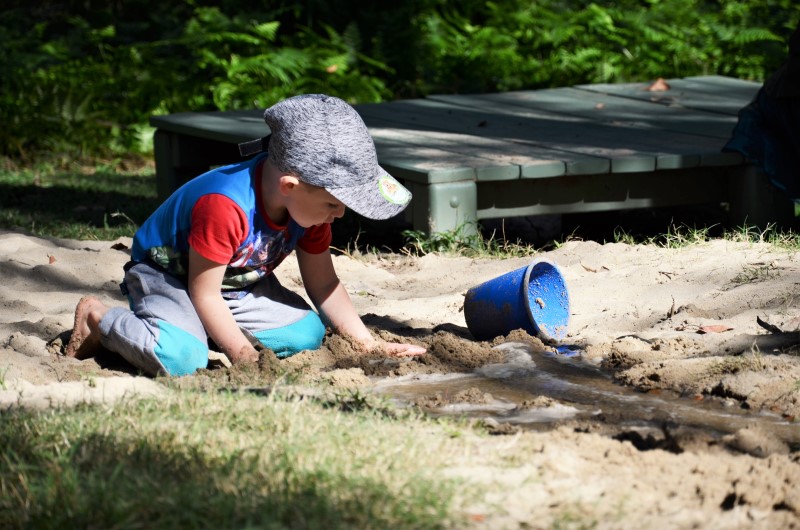 The IndigiScapes building and some trails are currently closed, however the native nursery, botanical gardens and playground are open to the the public. See our opening hours or learn more about the IndigiScapes Expansion.
A trip to IndigiScapes can be fun, active and educational for children of all ages.
Our nature playground includes:
Flying fox
Wooden balance beam obstacle course
Water pumping station and sand pit
An education trail
Melaleuca trees which are perfect for hide and seek
Mounds of grass to roll down
Hedge maze
BBQ Facilities
Our playground holds BBQ facilities (another is located near the back of the IndigiScapes centre).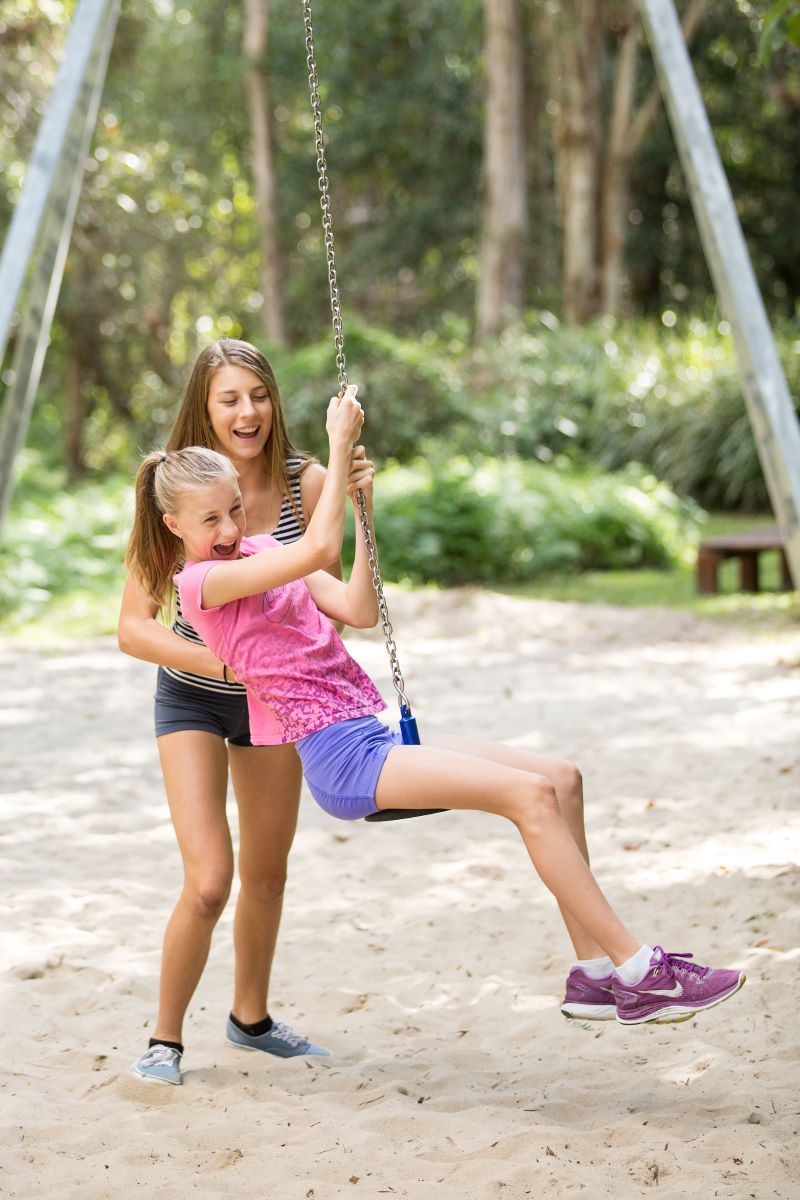 Audio tours for children
Audio tours are currently unavailable.
Explore our trails with a free audio tour for children.
Join Cassie the koala or Snuffles the bandicoot and learn all about them while touring their home. A fun activity sheet is also available.
Other activities for children
Children can also enjoy the other facilities at the centre: