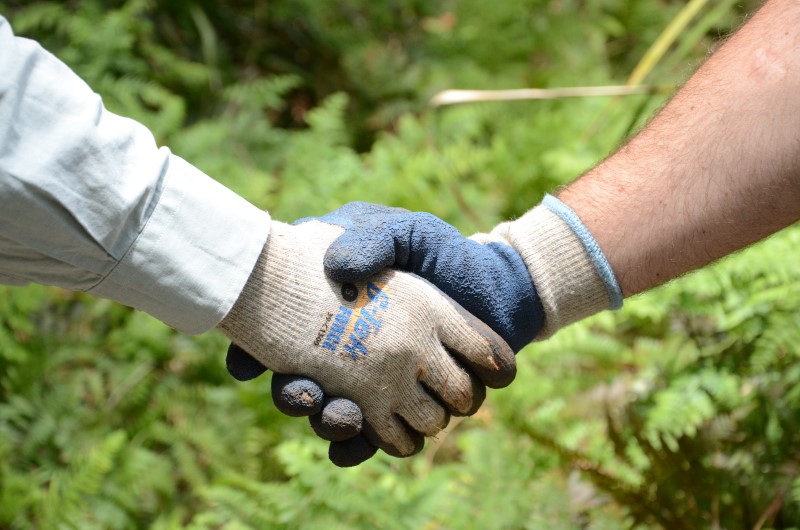 Are you looking for opportunities to become involved at Redlands IndigiScapes Centre?
We are always searching for volunteers to help support us in ensuring a thriving eco system on Redlands Coast. Click on the links below to find out more.
Redlands Coast Koala Watch is your opportunity to help a koala's health and wellbeing simply by spotting and recording your sightings.
Redlands 24-hour Wildlife Rescue Service is a community volunteer program that responds to calls regarding sick, injured and orphaned wildlife in the Redland Coast.
Bushcare birders meet monthly (except January) at different locations around the Redlands Coast and contribute to bird data through citizen science.
Seed collection trips meet monthly (except January) and keep our seed bank healthy by gathering seeds for propagation in our nursery.
Community Bushcare groups make a real difference to the Redlands natural environment by planting local native species, removing weeds in addition to monitoring flora, fauna and water quality
Not interested in vounteering, why not join our Environmental Partnership program.