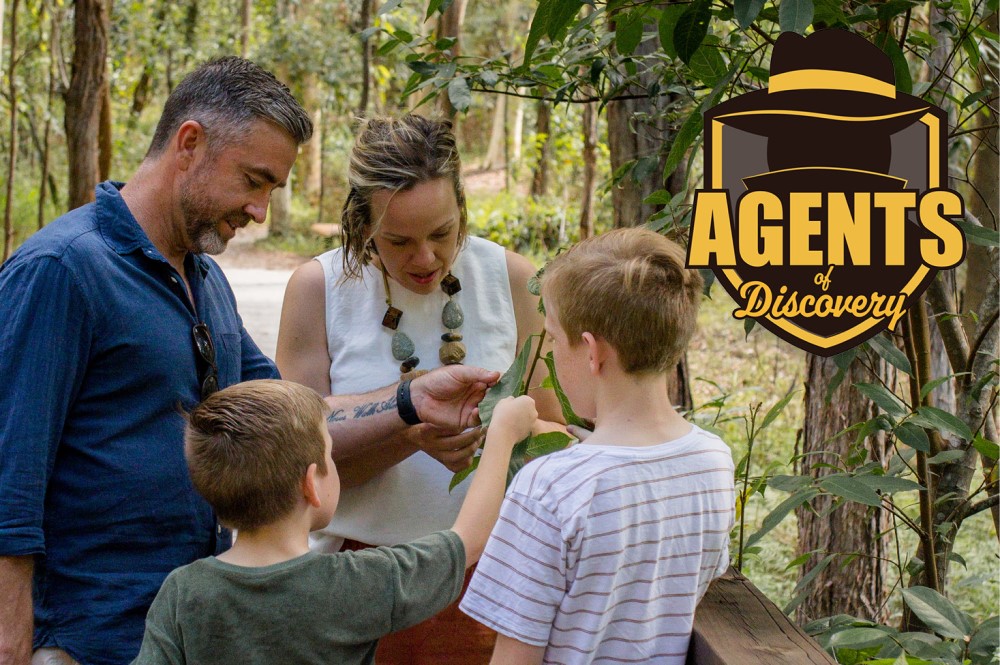 Join Agent Galah on an exciting mission to explore the natural environment at Redlands IndigiScapes Centre!

Fun and engaging Agents of Discovery challenges can be played any time you visit IndigiScapes. Play, explore and connect with nature using smartphone technology and augmented reality.
How to Play:
Download the free app to your iPad, tablet or mobile device on Google Play or the App Store.

Visit IndigiScapes and choose the Explore IndigiScapes mission.
Missions can be played without signing up. If you choose to sign up, please refer to Agents of Discovery Terms of Service.
You're on your way! Follow along with the map to uncover more challenges as you explore.
Always play with adult supervision and watch for hazards around you.
Once you've completed the mission, pop into the centre to collect your reward sticker!